Field Status
Field Status
2334 E. Pythian Drive
Springfield, MO 65802
Tel: 417-862-3211 · Fax: 417-862-5223
Soccer News
Turf Tykes (ages 3-5) and Super Strikers (ages 5-7) are new instructional programs at LCS! Learn the basics of soccer from your Lake Country coach and have lots of fun! For more info go to...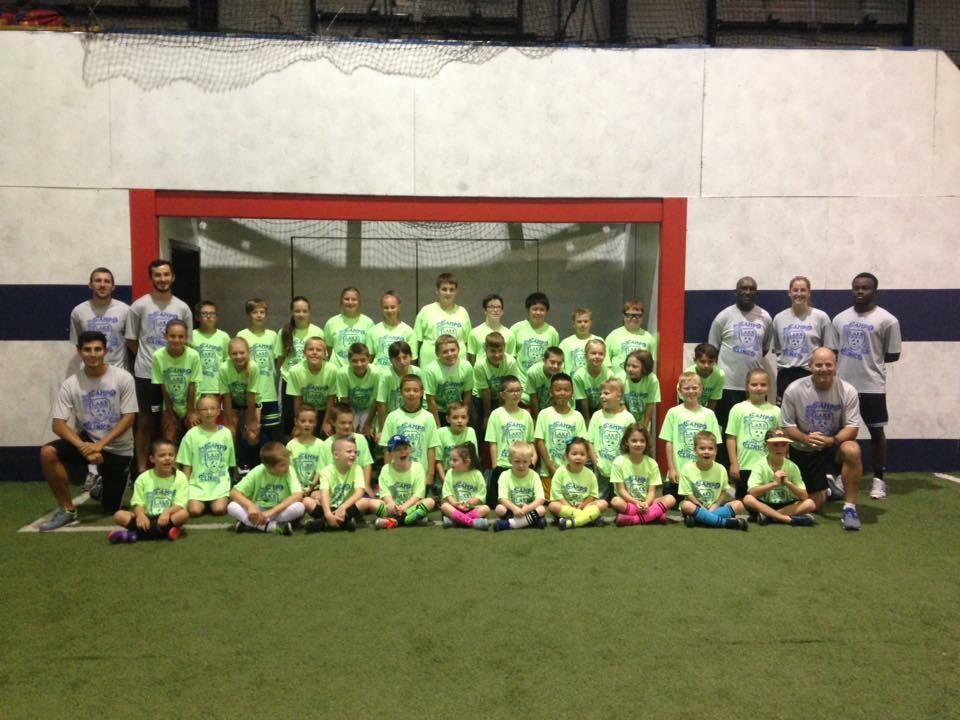 We will have two available summer camps.  The first camp dates are June 26th through June 30th but only in the mornings.  The second available camp dates are July 10th through July 14th and will be in...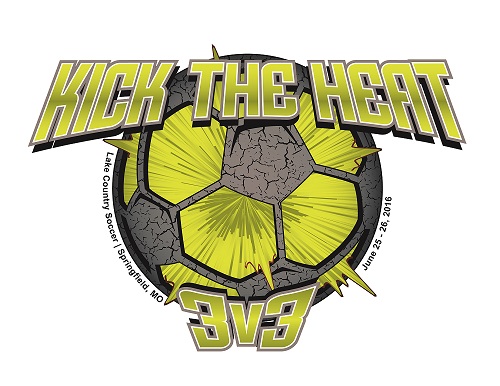 The 3 V 3 Kick The Heat Tournament will take place June 24th and June 25th.  All games will be held at Lake Country's Soccer Complex on Cooper 1 and Cooper 2.  The Kick The Heat Tournament will accept...